Live Forever Manual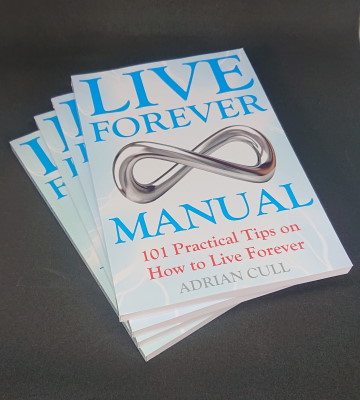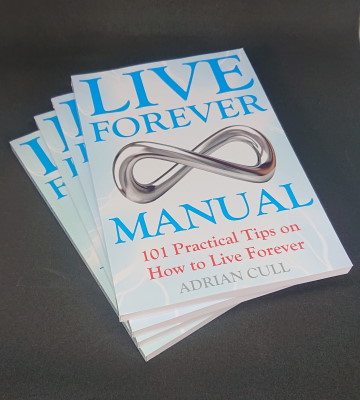 Written by the founder of the Live Forever Club, Adrian Cull, the manual provides a background to radical live extension - why it is possible - and also examines some of the big questions of "what if?"
SAVE £4 from the Amazon.co.uk price by buying direct!

Longevist members get FREE online access to the Live Forever Manual as part of their membership benefits.

Product code: SI-BOKLFMANL
Delivery Charge = £ 2.50 (you only pay delivery on one item in an order, additional items get free delivery)