WebMD
Online publisher of news and information pertaining to human health and well-being
WebMD is the leading provider of health information and services to consumers and healthcare professionals. The online healthcare information, decision-support applications and communications services that we provide:
-help consumers take an active role in managing their health by providing objective healthcare information and lifestyle information.
-make it easier for physicians and healthcare professionals to access clinical reference sources, stay abreast of the latest clinical information, learn about new treatment options, earn continuing medical education credits and communicate with peers.
-enable employers and health plans to provide their employees and plan members with access to personalized heath and benefit information and decision support technology that helps them make informed benefit, provider and treatment choices.
Visit website: https://www.webmd.com/default.htm
WebMD Blog Posts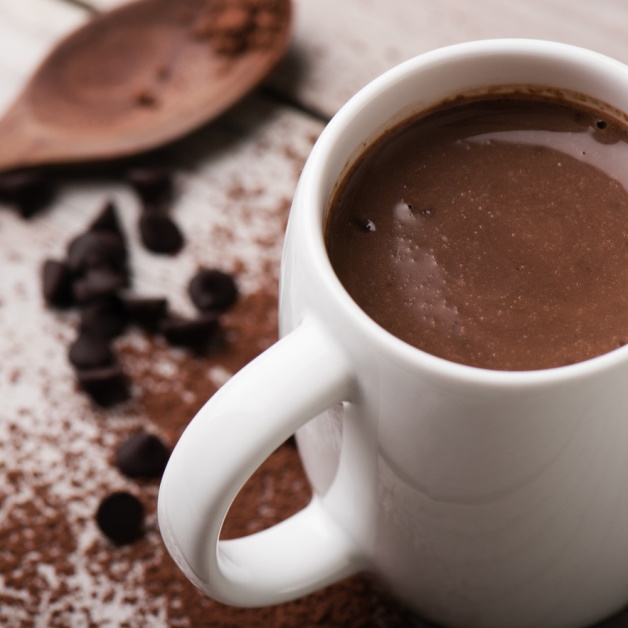 11-Feb-2016
Dark chocolate that retains flavonoids during manufacture could be good for your heart and mental health
WebMD Creations
People at WebMD