Tom Lawry
Global AI Transformation Advisor, Best-Selling Author of Hacking Healthcare, Keynote Speaker & Executive Workshop Leader
Tom Lawry is a top AI keynote speaker, a leading AI transformation advisor to health and medical leaders around the world, and the best-selling author of Hacking Healthcare – How AI and the Intelligent Health Revolution Will Reboot an Ailing System.
He's the Managing Director of Second Century Tech and a former Microsoft exec who served as National Director for AI for Health and Life Sciences, Director of Worldwide Health, and Director of Organizational Performance for the company's first health incubator. Tom has also spent time in the start-up world and has served as a health system executive and board member.
Tom's work and views have been featured in Forbes, CEO Magazine, Harvard Business Review, CNET, Inside Precision Medicine, and numerous media outlets, webcasts and podcasts.
Visit website: https://www.tomlawry.com/
Tom Lawry is also referenced in the following:
17-Aug-2023 to 20-Aug-2023
Club discount available - click here

Event gathering Global Longevity and Rejuvenation community in Dublin with many longevity movement superstars as speakers
Tom Lawry Blog Posts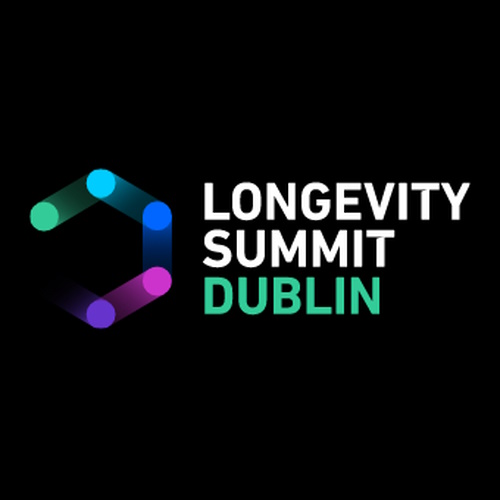 24-Aug-2023
Key points and slides from the leading longevity conference hosted by Aubrey de Grey
Tom Lawry Creations

Tom Lawry writing about how AI and the intelligence revolution will reboot an ailing system