Tilman Grune
Scientific Director at DIfE
The research of my group is related to the biological phenomenon of oxidative stress. For several years we have been investigating the oxidative stress response of cells and organisms and the protective influence of antioxidants. In the focus within this topic is the oxidative damage to proteins, the protection of proteins from oxidation and the fate of a protein if it is oxidized. This damage is caused by the biological phenomenon of "oxidative stress", and by various other conditions, such as hyperglycemia (high blood glucose). Investigations focus on how (aging) cells deal with macromolecules that underwent oxidative damage and modification, and with the effects of nutritional components on these processes.

Visit website: http://tilmangrune.com/?lang=en
See also:

German Institute of Human Nutrition Potsdam-Rehbruecke (DIfE) - Research institute in Nuthetal, Germany.
Tilman Grune is also referenced in the following:
02-Sep-2022 to 03-Sep-2022

Science and Education virtual conference organized by SENS Research Foundation (FREE)
17-Aug-2023 to 20-Aug-2023
Club discount available - click here

Event gathering Global Longevity and Rejuvenation community in Dublin with many longevity movement superstars as speakers
26-May-2022 to 28-May-2022

Focused on the cellular and molecular repair of age-related damage (Berlin)
Tilman Grune Blog Posts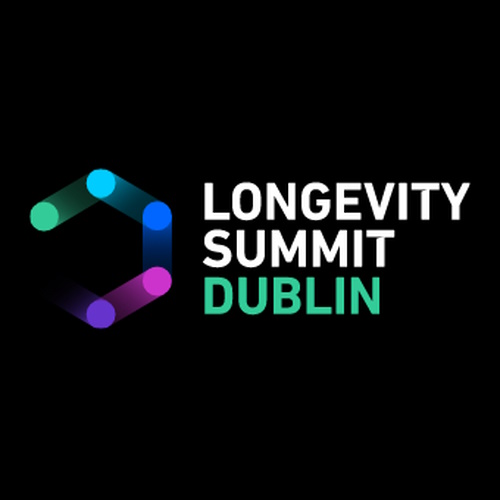 24-Aug-2023
Key points and slides from the leading longevity conference hosted by Aubrey de Grey