Tanya Jones
CEO and Founder of Keinice Bio
Tanya Jones is CEO and Founder of Keinice Bio: Researching Cryopreservation Methods.
Previously, Tanya Jones was the Chief Executive Officer and co-founder of Arigos, a startup that is developing a methodology for the long term banking of organs for the transplant industry and the Chief Operating Officer of SENS Research Foundation, a nonprofit working to research, develop and promote comprehensive regenerative medicine solutions for the diseases of aging.
Prior to her current roles, Tanya was the CEO of the Alcor Life Extension Foundation where she managed all facets of this nonprofit research organization including financial planning and execution, strategic planning, technical development, clinical implementation of laboratory results, and participated in Arizona legislative processes related to anatomical donation.
Visit website: https://cryopets.com/company/about-us
Tanya Jones is also referenced in the following:
17-Aug-2023 to 20-Aug-2023
Club discount available - click here

Event gathering Global Longevity and Rejuvenation community in Dublin with many longevity movement superstars as speakers
Tanya Jones Blog Posts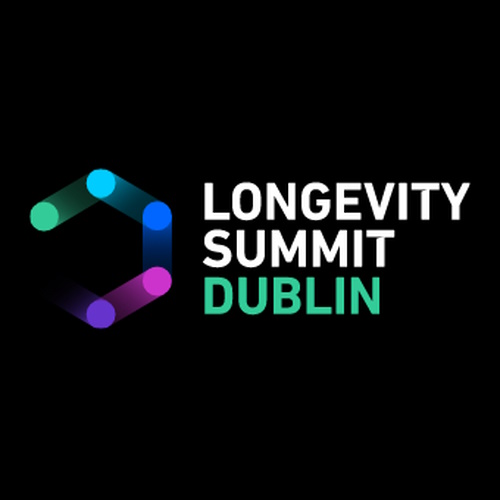 24-Aug-2023
Key points and slides from the leading longevity conference hosted by Aubrey de Grey