Oxford Immune Algorithmics (OIA)
Applying Artificial General Intelligence to deliver decentralised precision health and predictive medicine
Oxford Immune Algorithmics (OIA) is an award-winning Bio and MedTech company incubated by the University of Oxford, now operating multinationally, which builds technology to move healthcare away from its reliance on population-wide symptom pattern matching toward value-based precision medicine and personalised diagnostics.
Algocyte is OIA's suite of end-to-end AGI-driven solutions that enable remote digital endpoints in healthcare pathways to monitor people's health from their own homes through minimally invasive intelligent testing, collection, and analysis of multimodal data streams including clinical and lifestyle.

The team exploits its research experience carried out at top-ranked institutions at the forefront of AI and medicine, including Oxford, Cambridge, and Karolinska. OIA's founders have published more than 200 papers in all the top-ranked journals in the areas of Artificial Intelligence, computational medicine, and systems immunology.
Oxford Immune Algorithmics (OIA) Board
• Hector Zenil - Founder and Chief Visionary Officer
• Pamela Winsor
• Allan Bezanson
• Jesper N. Tegnér

Oxford Immune Algorithmics (OIA) Leadership
• Michelle Lea
• Kourosh Saeb-Parsy
• Alfonso Ferrandez

Mentioned in this Resource
Oxford Immune Algorithmics (OIA) Blog Posts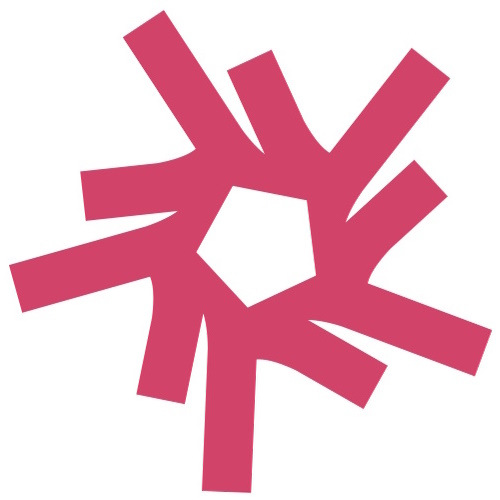 26-Oct-2023
Algocyte platform uses algorithmic inverse problem solving to aid clinicians in their diagnosis
Oxford Immune Algorithmics (OIA) News
Oxford's OIA advances healthcare with their revolutionary platform, Algocyte
Tech.eu - 13-Sep-2023
Algocyte integrates data for personalised precision medicine
Read more...