David Liu
Richard Merkin Professor and Vice-Chair of the Faculty at Broad Institute of MIT and Harvard
David R. Liu is the Richard Merkin Professor, Director of the Merkin Institute of Transformative Technologies in Healthcare, and Vice-Chair of the Faculty at the Broad Institute of Harvard and MIT; Thomas Dudley Cabot Professor of the Natural Sciences and Professor of Chemistry and Chemical Biology at Harvard University; and Howard Hughes Medical Institute Investigator.
Liu has published >170 papers and is the inventor of >65 issued U.S. patents. In 2016 he was named one of the Top 20 Translational Researchers in the world by Nature Biotechnology, and in 2017 was named to the Nature's 10 researchers in world and to the Foreign Policy Leading Global Thinkers.

Visit website: https://liugroup.us/
See also:

Harvard University - Private Ivy League research university in Massachusetts
David Liu Blog Posts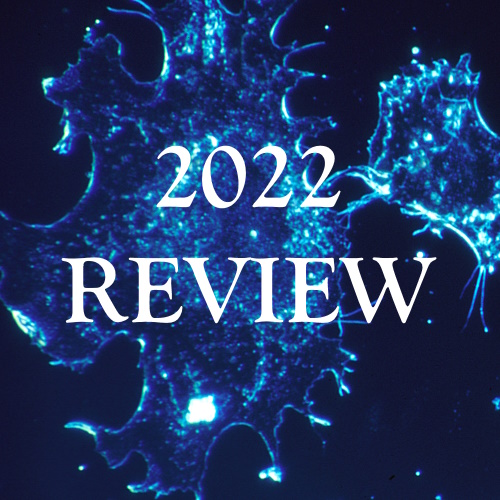 27-Jan-2023
Including gene editing, immunotherapy, modified viruses, vaccines, personalised medicine, and nanotechnology
David Liu News
Therapeutic applications of base editing clears girl's leukemia
BBC - 11-Dec-2022
Base editing can soon be a part in taking control of our genomes to fight genetic diseases
Read more...
Prime editing as a way of "editing" genes
BBC - 21-Oct-2019
There are around 75,000 mutations caused by DNA errors and prime editing can correct 89% of them
Read more...