Netflix
American media-services provider and production company.
Netflix is the world's leading streaming entertainment service with over 158 million paid memberships in over 190 countries enjoying TV series, documentaries and feature films across a wide variety of genres and languages. Members can watch as much as they want, anytime, anywhere, on any internet-connected screen. Members can play, pause and resume watching, all without commercials or commitments.
Visit website: https://www.netflix.com/
Netflix Blog Posts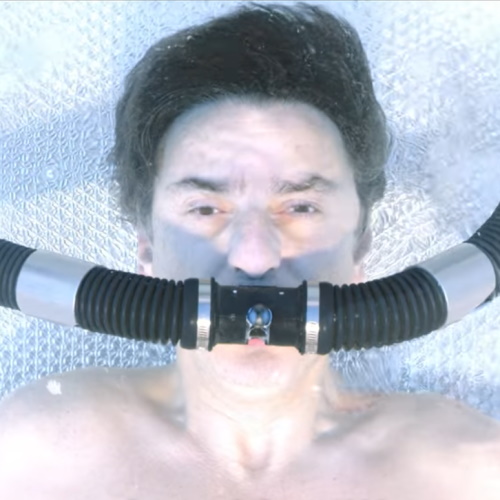 20-Jan-2020
This intriguing French thriller received little attention in the UK, but is well worth a watch
Netflix Creations
Netflix News
Experts reveal — Is there really a better, healthier salt?
Huffington Post - 09-Mar-2020
The amount we consume is more important than the amount we spend on what we thought is better
Read more...