Moderna
Deliver on the promise of mRNA science to create a new generation of transformative medicines for patients
Since our founding in 2010, we have worked to build the industry's leading mRNA technology platform, the infrastructure to accelerate drug discovery and early development, a rapidly expanding pipeline, and a world-class team. Our pipeline includes development candidates for mRNA-based vaccines and therapies spanning several therapeutic areas, and we have multiple clinical trials underway with other development candidates progressing toward the clinic. In addition, we have numerous discovery programs advancing toward development.

Visit website: https://www.modernatx.com/
Moderna Blog Posts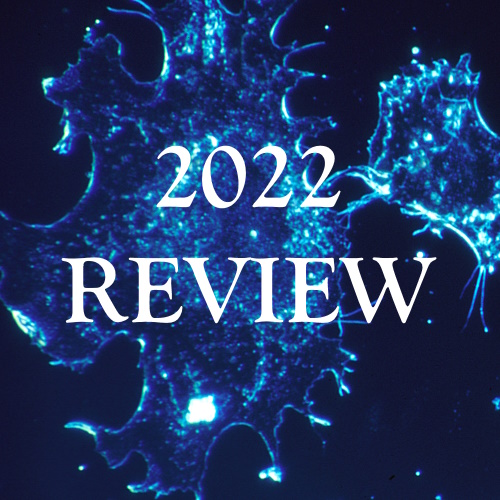 27-Jan-2023
Including gene editing, immunotherapy, modified viruses, vaccines, personalised medicine, and nanotechnology
People at Moderna
Moderna News
Groundbreaking vaccines for cancer, cardiovascular, and autoimmune diseases could be ready by 2030
The Guardian - 08-Apr-2023
Covid-19 pushed through a decade's research and testing into a year, results of which could have much wider impact
Read more...