JAMA Internal Medicine
General internal medical and internal medicine subspecialities journal.
JAMA Internal Medicine is an international peer-reviewed journal providing innovative and clinically relevant research for practitioners in general internal medicine and internal medicine subspecialties. We strive to publish articles that are stimulating to read, educate and inform readers with the most up-to-date research, and lead to positive change in our health care systems and the way we deliver patient care. JAMA Internal Medicine is a member of the JAMA Network family of journals, which includes JAMA, 11 JAMA Network specialty journals, and JAMA Network Open.
Visit website: https://jamanetwork.com/journals/jamainternalmedicine
See also:

JAMA Network - Journal of the American Medical Association.
JAMA Internal Medicine Blog Posts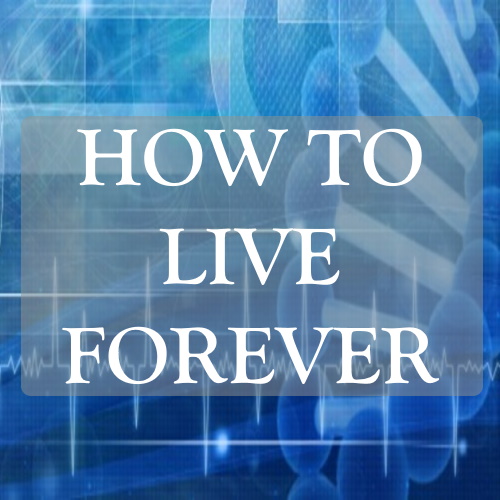 29-Apr-2015
The more saunas, and the longer the duration, the greater the reduction in mortality in Finnish men
JAMA Internal Medicine News