Mi Band
Activity tracker fitness band with heart rate monitor.
Mi Band is a smart bracelet from Xiaomi with lots of useful features. Mi Band connects to your smartphone via Bluetooth and can work for 30 days with no need to recharge.
This new modification of Mi Band has a new feature — the heart rate monitor.
During aerobic exercises the heart rate sensor allows you to control the pace, the heart rate, to handle the state of your movement at every moment, and to generally improve the work of the heart and as a result of correct load — to increase the volume of the lungs.
Visit website: https://xiaomi-mi.co.uk/xiaomi-mi-band/xiaomi-mi-band-pulse-black/
See also:

Xiaomi - Consumer electronics company.
Mi Band Blog Posts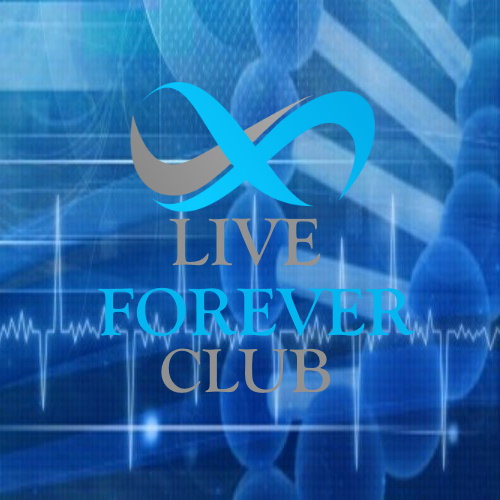 13-Dec-2016
A review of 3 leading fitness bands and how the monitor activity, sleep and inactivity
Mi Band News
Best trackers and health gadgets 2018
Gadgets And Wearables - 29-Apr-2018
Best overall fitness tracker = Fitbit Charge 2 Categories include best for style, running, outdo...
Read more...