AAAS Annual Meeting
Annual scientific gathering to discuss development in science and technology
Founded in 1848, the American Association for the Advancement of Science is the world's largest multi-disciplinary science society, fulfilling its mission to advance science, engineering, and innovation throughout the world for the benefit of all people through a broad array of initiatives focused on communication, public engagement, education, scientific responsibility, public policy, and science diplomacy.
The AAAS Annual Meeting offers a unique, exciting, interdisciplinary blend of more than 120 scientific sessions, plenary and topical lectures, flash talk sessions, e-poster presentations, and international exhibit hall. Each year, the community of leading scientists, educators, policymakers, and journalists gathers to discuss cutting-edge developments in science, technology, and policy.
Visit website: https://meetings.aaas.org/
See also:

American Association for the Advancement of Science (AAAS) - International non-profit organization dedicated to advancing science around the world
AAAS Annual Meeting Blog Posts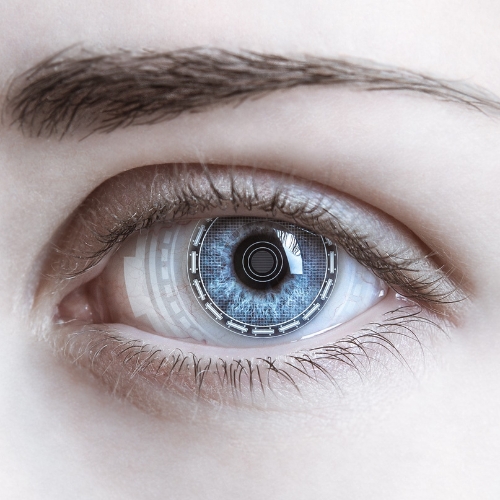 26-Feb-2015
EPFL demonstrate the latest prototype a contact lens with built in optical zoom
AAAS Annual Meeting News
Synthetic amino acids: Beginning of engineering life's superpowers
Singularity Hub - 08-Jun-2021
New bacteria: virtually resistant to all viral infections
Read more...